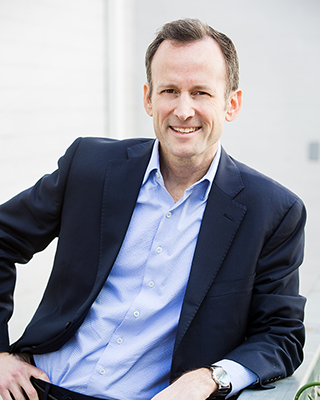 David Brog
President, Edmund Burke Foundation
David Brog is the executive director of the Maccabee Task Force, an organization launched in 2015 to combat the delegitimization of Israel on college campuses and beyond.    
Before joining the Maccabees, Brog served as the executive director of Christians United for Israel from its founding in 2006 until 2015.  Prior to CUFI, Brog worked in the United States Senate where he was chief of staff to Senator Arlen Specter and staff director of the Senate Judiciary Committee. 
In 2007, the Forward newspaper listed Brog in its "Forward 50" most influential Jews in America. In 2017, the Algemeiner newspaper listed Brog as one of the "Algemeiner Jewish 100."  He is a graduate of Princeton University and Harvard Law School.
Brog is the author of Reclaiming Israel's History: Roots, Rights and the Struggle for Peace (2017), In Defense of Faith: the Judeo-Christian Idea and the Struggle for Humanity (2010) and Standing with Israel: Why Christians Support the Jewish State (2006).